Flowers are a staple in your wedding whether it be the bouquet for the bride, or the decorative flowers at the reception. Rather than having a florist handle the entire flower arrangement design and build, another option is to do it yourself. DIY flower projects are not only a great way to save a little bit of money, but it's an awesome way to have the wedding party do something fun and relaxing before the big day. Here are a few tips to keep in mind when creating your own floral arrangements!
Keep It 45° – When the real flowers are in your possession the first thing to do is cut them at a 45° angle. Once you put them in water that angle will allow the flower to soak up more water and survive a lot longer. After they're soaking up some of that tasty water, put the vases in a room that's preferably below 60°. The higher the temperature, the more chance the petals will wilt. This just might mean one room will end up being a lot colder for a few days, before the wedding, to ensure they look perfect for the big day.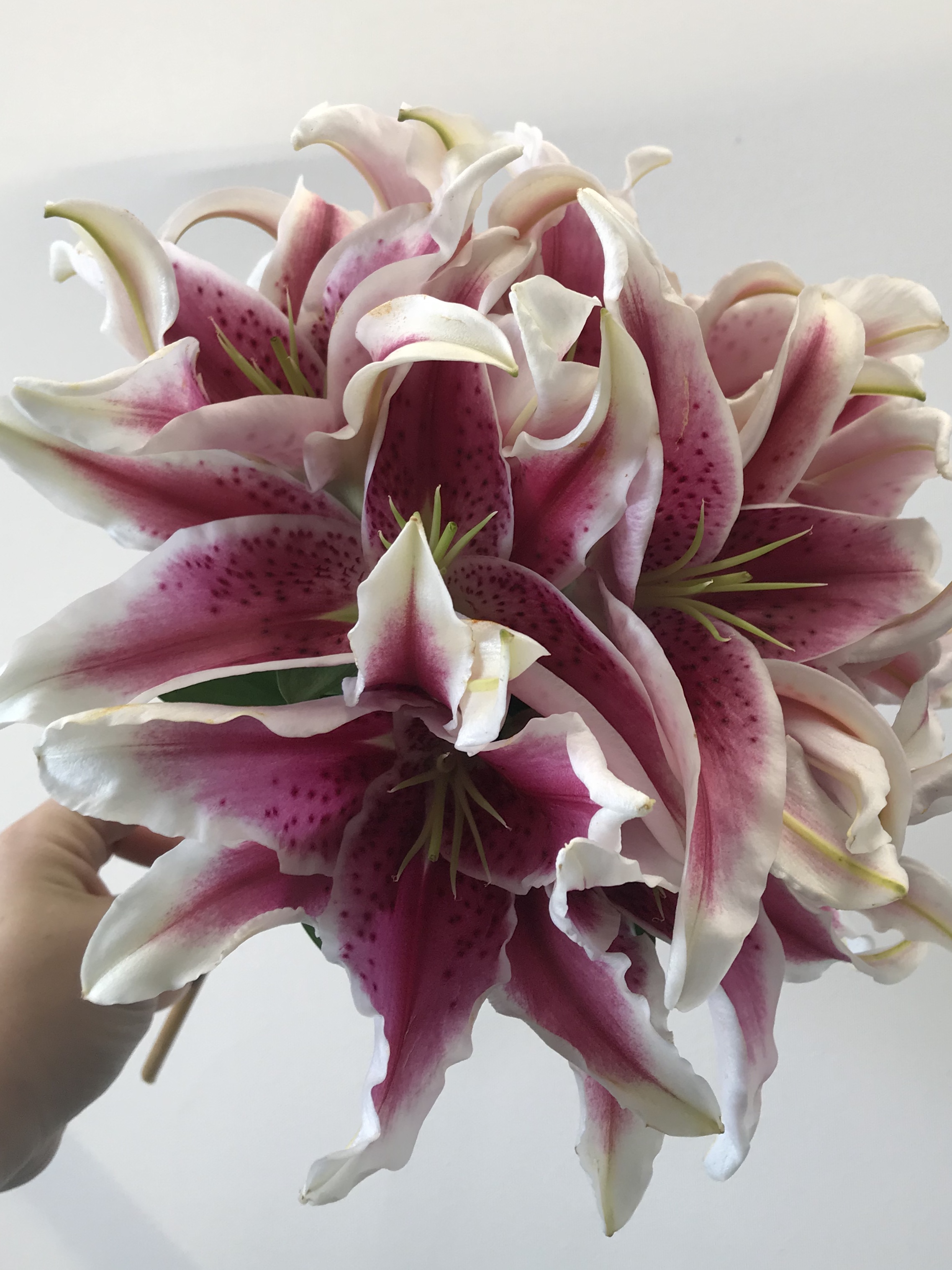 Even Across The Board – There's no unspoken rule that a wedding needs to have 10 different flowers to make it perfect. Buying a bulk amount of one flower to share between the wedding party will be just as effective and pretty than 10 different flowers. Talk with the local florist to see if they offer discounts for bulk flowers, too! To make the bride's bouquet stand out an extra flower or 2 can be added, but it'll probably still be cheaper in the long run.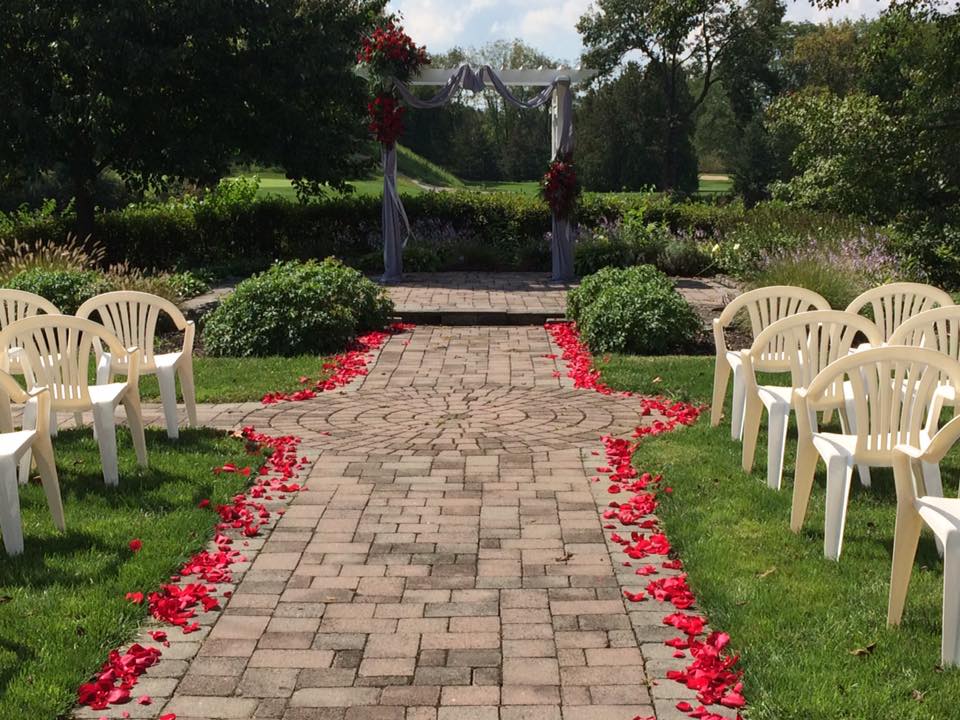 Free Confetti! – There's a good chance you'll end up with extra flowers. Instead of throwing them out, and feeling like it's money wasted, the extra flowers can be cut up as confetti for after the "I Do's." It's biodegradable, so it's safe for the environment. Remember this is for real flowers, not silk ones.
Ice It Down – Those extra petals can be used to ice down the drinks too. Boil some water and let it cool down. Once it's cooled, boil it a second time. Fill up an ice cube tray, preferably a silicone one so it's easier to get the ice out of the tray. Press one or two petals into each cube depending on the size of the flowers and the tray. Let the tray freeze up, and add these ice cubes to a Champagne bucket, or anywhere else you need.