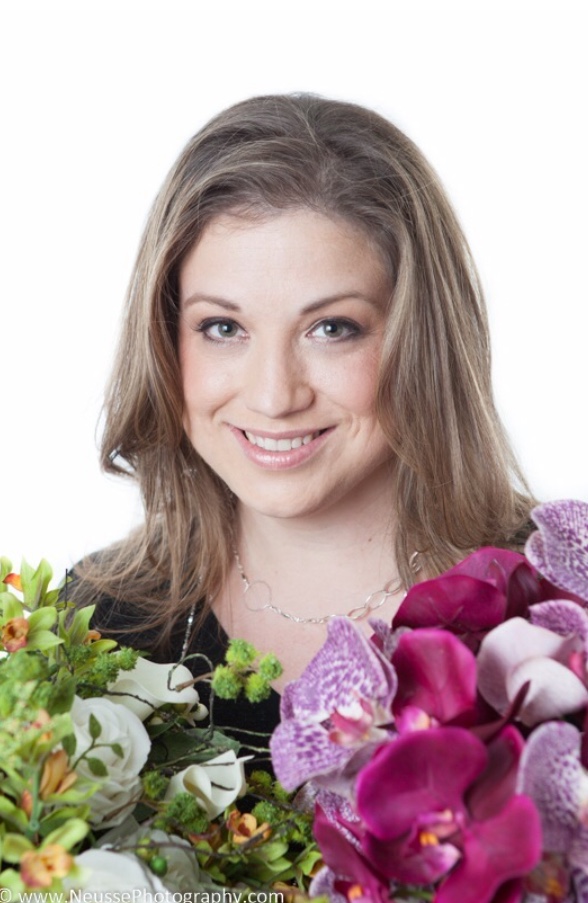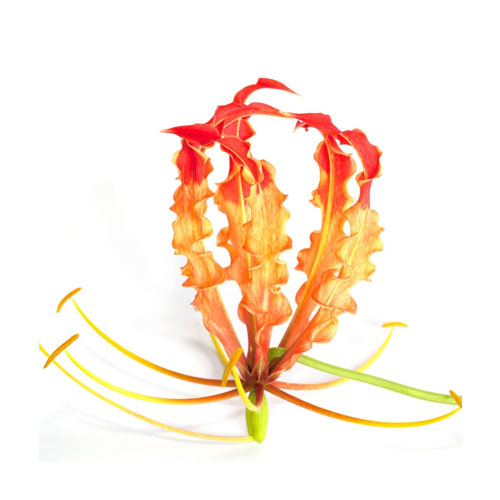 Meet Our Consultant
Kandice
Hello! Thank you for your interest in our specialty design studio! I ran the wedding and events portion of a large retail floral shop for 15 years, and have been designing for 20 years. I have designed thousands of events throughout the east coast! I adore my job and love sharing in your special events! I am very knowledgeable on fresh flowers, their care, design styles and techniques, colors, availability and everything in between!
I have been certified in Classical and Contemporary Wedding Design, European Design, European Master Certification Part 1, and Asian Influenced Design. My certifications have been distributed by Teleflora Education Headquarters located in Oklahoma City, OK. I also attend seminars and classes on a regular basis throughout the country to keep up to date on the latest design trends and styles.
In my 20 years of design experience, I have learned how to please every client and make each event we design customized, unique and special. Everything you have dreamed about for your event pertaining to flowers and décor will be happily accomplished for you. My goal is to make your event as perfect as possible, and to relieve as many headaches as I can!
About Your
Consultation
Once you choose a date and have design ideas, please contact me to schedule your first consultation. Your initial consultation, and all follow-up consultations, is free of charge, and usually takes approximately one hour. You are welcome to bring any pictures, dress swatches, or email prior any pinterest boards or ideas, you may have to help portray your desired ideas. If you do not have any ideas, no worries! I have a large collection of albums available to help!
Within 7 days of your initial consultation, you will receive a detailed description of everything discussed and prices. I require a deposit to be placed within 30 days of this estimate to guarantee the pricing on the estimate and date availability. We accept deposits 4 years in advance for all events. The earlier you meet with us, the better chance of having your date be available. I am a specialty events designer, I will only accept a limited number of events each day, my schedule tends to fill quickly.
Once your deposit is placed, I will consult with you as often as necessary, free of charge, until you feel confident in your selections. Whether it is once a week, or once a month, I am here to help you plan the event of your dreams! If you prefer to see a sample item, I will happily schedule that for you.
If there is anything I can be of assistance with, please do not hesitate to contact me at any time. Once a deposit is placed, you will be given my cell phone number, please feel free to text or call at any time. If I am not available at the time of your call, I will return your call within 24 hours.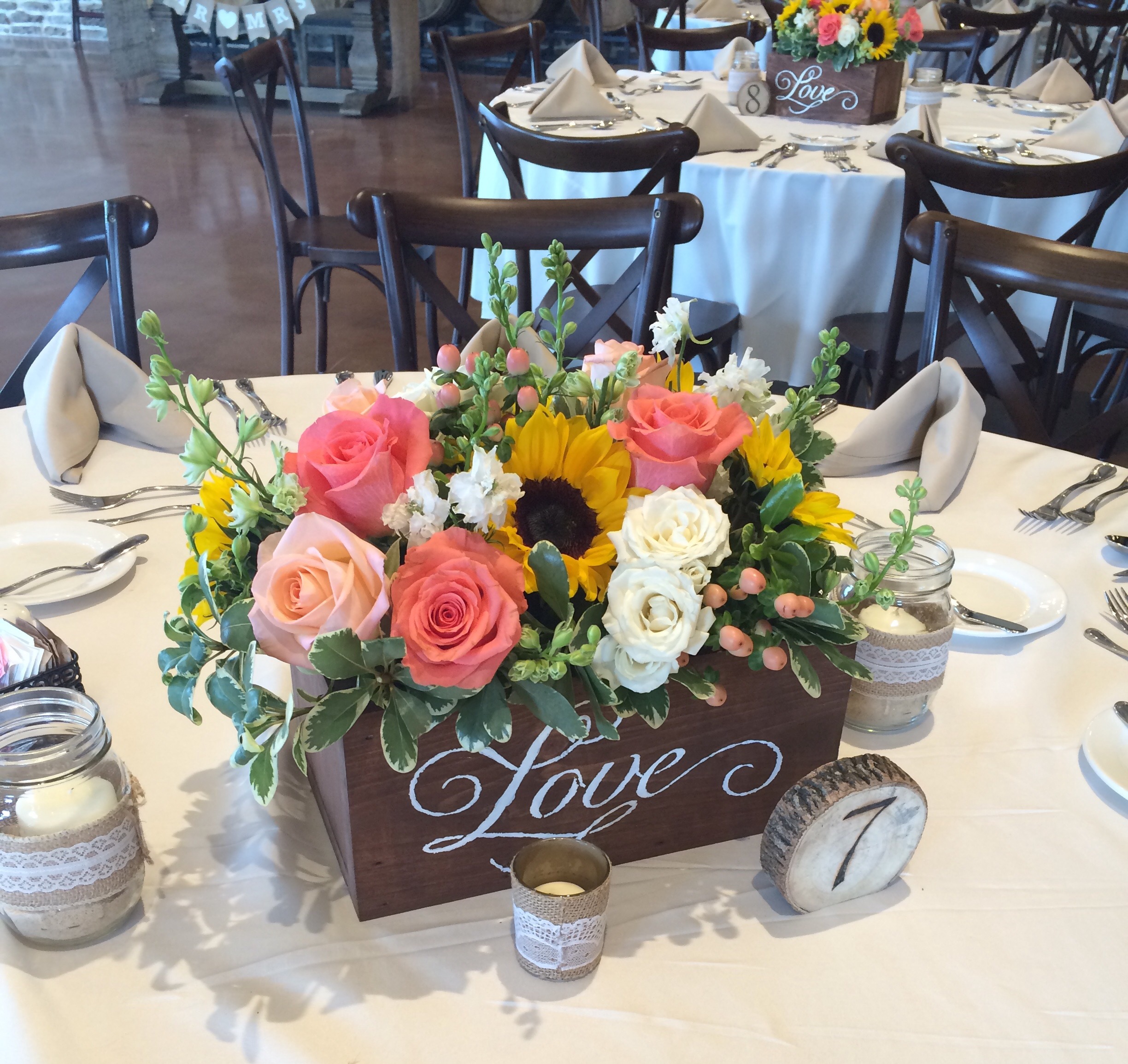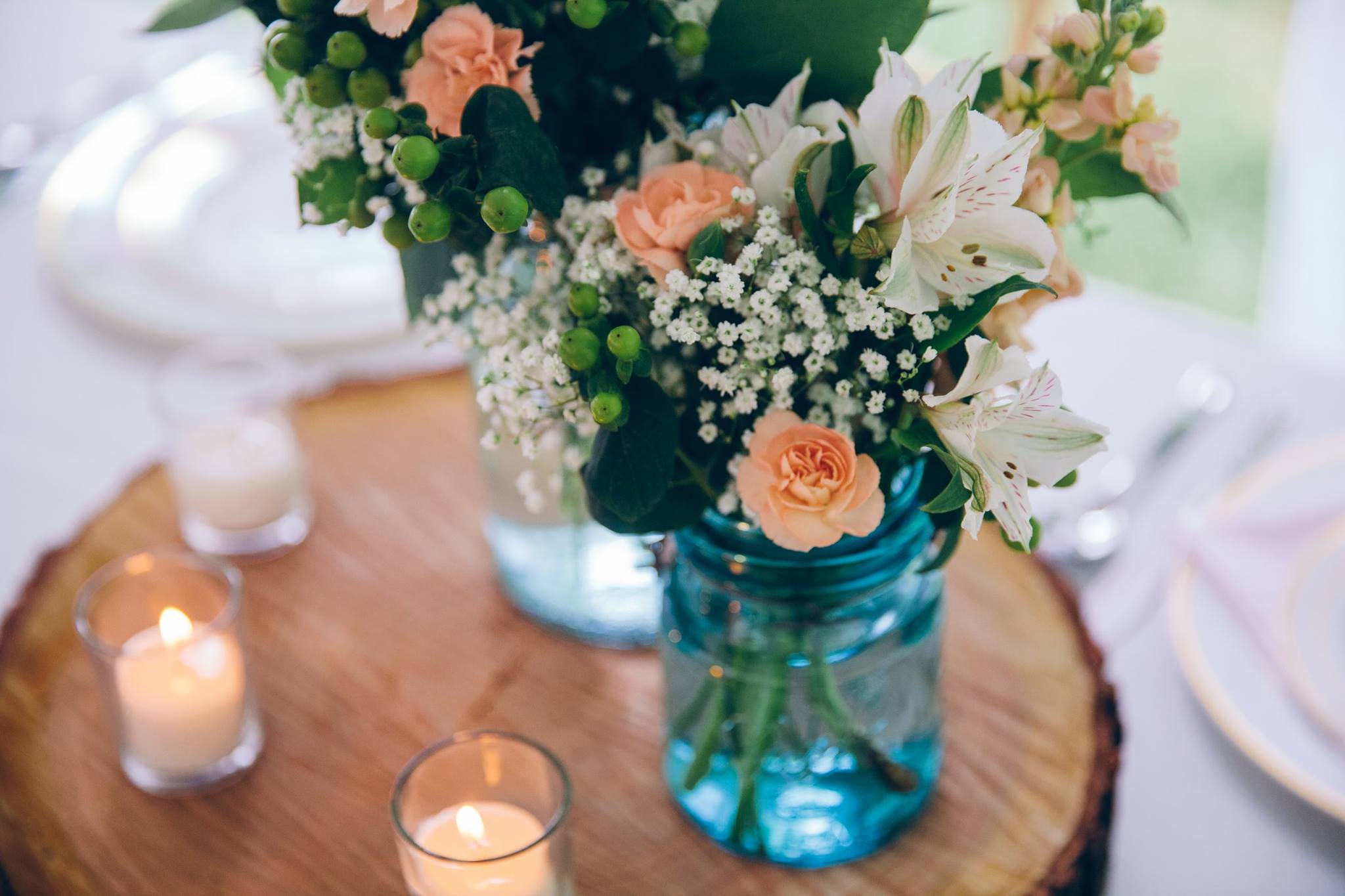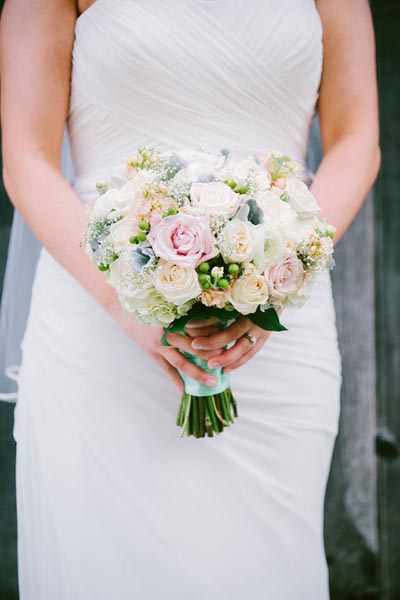 Simple & Easy to Follow
Our Timeline
Deposit: 10% of the total estimated balance is due to reserve your date. A contract will be sent to you at this time.
Mid-Payment: 25% of the total estimated balance is due 90 days prior to your event to secure all hard goods, vessels, etc. After this payment is received, a sample bouquet, centerpiece, etc., can be designed if requested free of charge at any time. If your event is booked within 90 days of your event date, a deposit of 35% will be requested to cover both the deposit and mid-payment portion.
Final Payment: Remaining balance is due 14 days prior to your event.
On your event day, relax! I will have it all taken care of, everything will be delivered on time, set up according to your contract, and exactly as planned! I will have my cell phone on me at all times the day of your event. Do not hesitate to call me if you have any questions or concerns on your event day!
If you have any questions, or would like to discuss your wedding details further, please feel free to contact me directly through this website, call me! Once a deposit is placed you will be given my direct cell number to reach me at any time with any questions you may have leading up to your big day!
I look forward to meeting you and helping you plan the event of your dreams!
Best wishes!
Kandice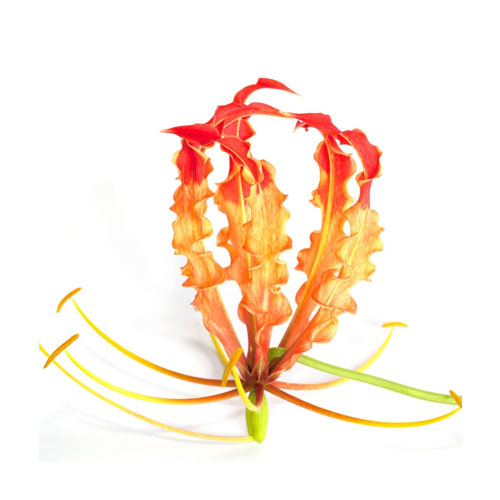 Stay Connected