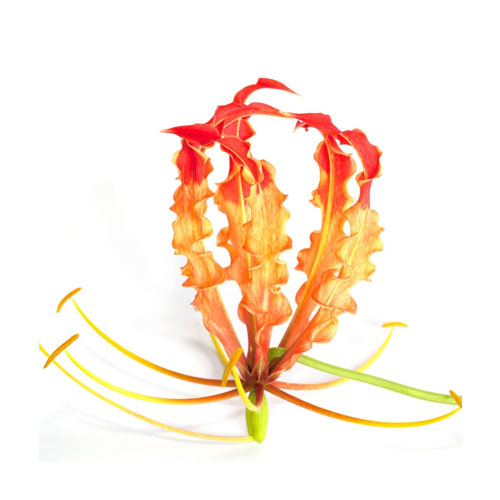 About Our
Classes
Register for one of our classes to learn how to incorporate essential oils into your lifestyle, make gifts, and design floral arrangements. Classes are always changing, so check back frequently!
Rules of Our Studio Setting
We love children, but our studio is not safe for young children. If adolescents wish to participate, they are welcome, please register them in addition to yourself. Every child under 18 must be accompanied by a registered adult.
Each class has a $15 registration fee. Each floral design class and essential oil make and take class has an additional supply fee. Registration fee is waived for our Essential Oil team members or our Flower Friends Members. For information on joining our member teams, please inquire directly. Registration fees and supply costs are paid at the beginning of class.
Bring friends! Enjoy a lighthearted educational experience surrounded by flowers, fragrance, friends, and fun!
Class Descriptions
Essential Oils 101: An educational class explaining the history and health benefits of implementing essential oils in your lifestyle. No cost.
Pamper Yourself with Lavender: Create your own lavender infused hand soap, makeup removal pads, lavender perfume, and foaming face soap. Supply cost: $15.00
Stay Cool in June: Create your own hand and foot scrub infused with peppermint, after sun cooling spray and peppermint body lotion. Supply cost: $15.00
Wildflower Design Session: Each class date will use a different variety of seasonal wildflowers to create rustic and garden styled bouquets, perfect for bringing the upcoming summer season into your home a little early! Supply cost $30.00
Summertime Centerpieces Design Session: Each class will design a different summer themed centerpiece in bright and vivid color! Summer is our favorite season for flowers and this class will bring the flowers we love to your home. Supply cost $30.00.